CUSTOM DESKTOP COMPUTERS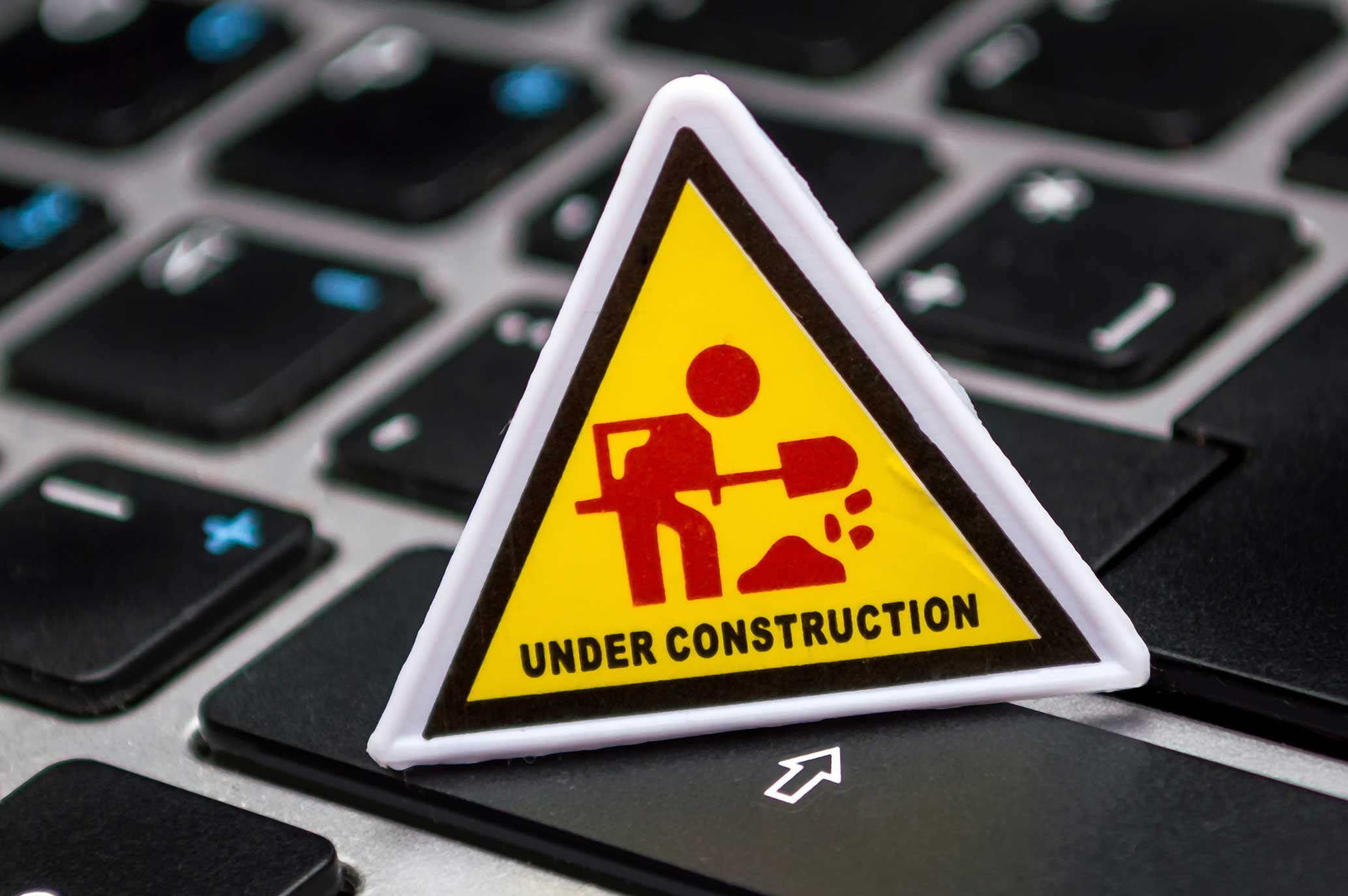 Is your computer old, outdated or antiquated?
In order to provide our customers with a stable and reliable environment for work and play. At Last Stop we focus on quality, stability, and performance when building our custom computers. We are looking to provide our customers with a system that will perform above and beyond their expectations and continue to do so for many years down the line.
Benefits of Owning a Last Stop Computer.
Lower Rates: All Last Stop computers get a labor discount of $39 per hour versus $79 per hour for other systems.
Priority service and support: Our custom computers move to the front of the line when brought into the shop for service.
One year quality parts guarantee: If a part fails in your system we do not use refurbished parts to replace it. We use only new parts for replacement.